Received a Traffic Ticket?
We can handle everything!


   97% Success Rate


   No Points


   Clean Driving Record


   No Court (Most Cases)


   Ticket Dismissals


   No Insurance Increases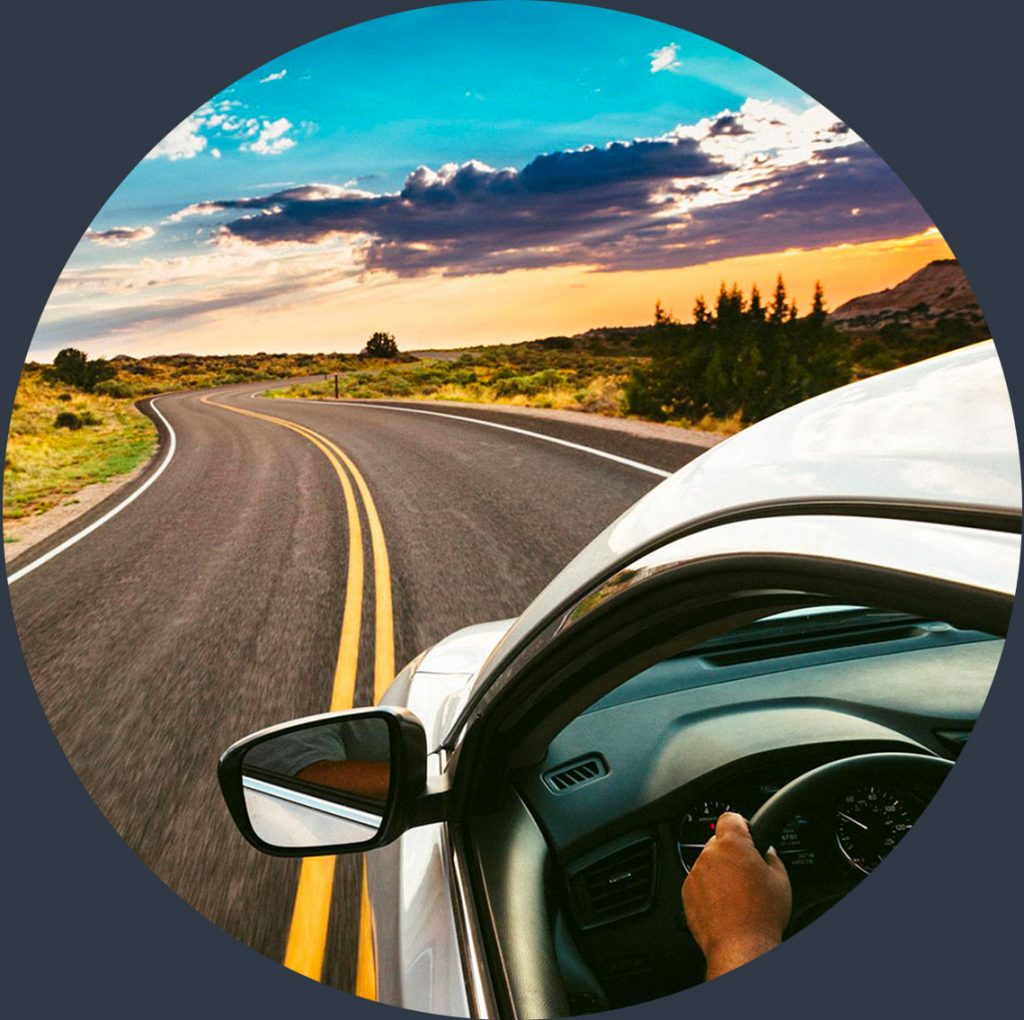 Tickets on your record can increase your
insurance rates $350-$1,200 on avg per year.
We can make sure that doesn't happen.


Send us your traffic ticket information
Receive your free quote from your traffic ticket lawyer
Hire your traffic lawyer
Stay connected to your traffic ticket case anywhere, anytime.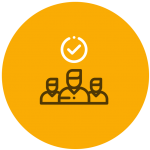 Experienced Traffic Ticket Lawyers
Hiring an experienced traffic ticket lawyer is the best way to ensure you get the best possible outcome for your case. ​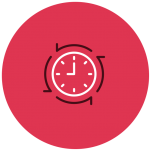 Save Time With No Court
We understand time is your most valuable commodity, so don't spend your time in court. A traffic ticket lawyer can usually make all court appearances….you behalf.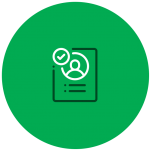 We Keep Your Record Clean
Paying your ticket could mean a conviction against you, increased insurance rates, a suspended license, and possible DMV/DPS surcharges. We do whatever we can to make sure that doesn't happen!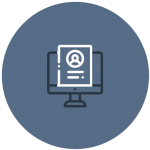 Dedicated Case Manager
Although you will have an entire team behind you, you will also have your own designated case manager to keep you fully informed about your case. Question? Message or call your case manager at any time!
We Handle Every Violation!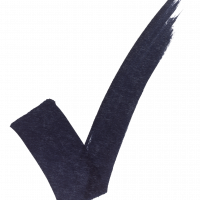 • Failure to Appear Warrants
• Invalid Driver's License
• Commercial Truck Tickets
Why Should I Fight My Ticket?
Tickets on your record can result in:
Here's Why Our Customers Choose Us

Depending on the violation, you might have to appear in court several times. It may be for an arraignment, a…

Just because you received a ticket for speeding or another traffic violation does not mean that you deserved it. Although…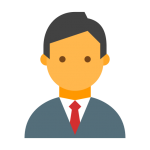 Are you a lawyer? Help customers today
Fight to keep a clean driving record