It's no wonder that Speeding tickets are one of the most commonly recorded traffic violations, and the speed trap doesn't really spare anyone!
Being issued a speeding ticket is a terrible feeling, and more worrisome are the consequences that follow. It is extremely important you reach out to an experienced traffic ticket lawyer as soon as you are issued a traffic ticket if you want to stay away from high insurance premiums, an impacted driving record, or a suspended driver's license. Here, at My Traffic Tickets, our experienced speeding ticket lawyers fight tooth and nail to make sure you walk out of a situation unscathed.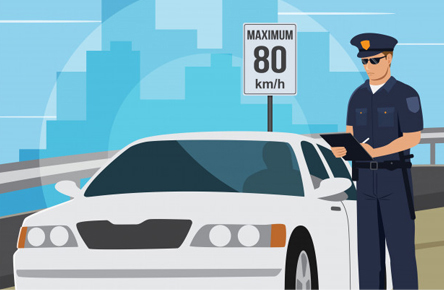 My Traffic Tickets Is Here To Take All Your Stress Away

Here is why you should choose us for the dismissal of your next traffic ticket.
We have some important checklists handy to make sure we detect all the loopholes in the law enforcement as soon as possible.

 

We know equipment like speed radar, aircraft, and pace clocks, their calibration methods, and certification processes.

Our numbers speak for us! Since our inception in the year 2014, we have come a long way helping thousands of clients by getting their speeding tickets dismissed completely.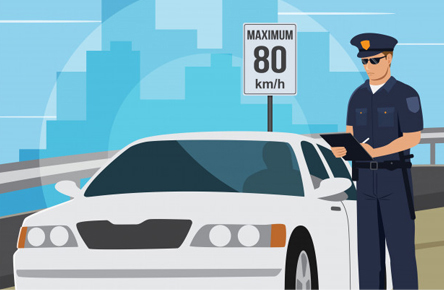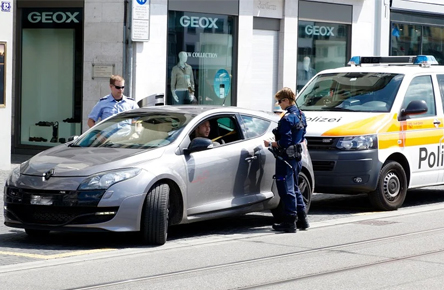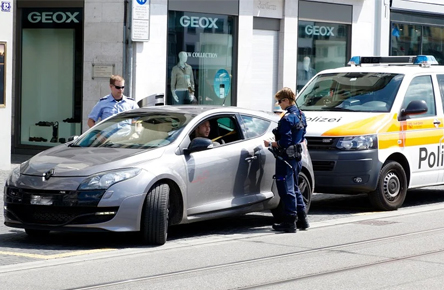 What are the possible consequences if you don't fight a speeding ticket?

There are several consequences you might have to face in case you choose to fight a speeding ticket on your own. The long list includes:
Expensive fines

 

A conviction on your driving record

Points on your driving record

Surcharges for a period of three years

 

Increased auto insurance premiums

Suspension of your driver's license
Considering the worst-case scenario where the court is unwilling to dismiss your ticket or waive your fines, our traffic ticket attorneys will not hesitate to walk the extra mile and fight to get your speeding ticket off your driving record. Facing a matter as serious as this one without professional representation can do more harm than benefit, hence, it is advised you sit back and relax while the professionals are at it. We take great pride in introducing ourselves as a one-stop destination for all your traffic ticket needs. The entire team at My Traffic Tickets works hard to make sure all our customers stay stress-free with 100% clean driving records. Proudly, we currently boast a 97% success rate (historical performance)
Feel free to reach out to us to hire a peeding ticket lawyers, and to receive a 100% free consultation and case review.
Fight to keep a clean driving record