Reckless driving is one of the most serious types of traffic charges an individual can face. It is considered a criminal traffic offense & comes with more serious penalties than a typical traffic infraction. A reckless driving ticket can have long-term consequences on your life, including high penalties, suspended driving license, and a permanent criminal record to your name.
However, there are several defenses that you can raise with the help of an experienced traffic ticket lawyer at My Traffic Tickets—to dismiss or reduce the charges to a lesser offense with much less severe penalties.
Our expert attorneys understand the serious nature of reckless driving, and also that not all defenses might work for you! Before delving into how we assist you with your traffic ticket needs, let's check out the penalties for reckless driving that we can help you with.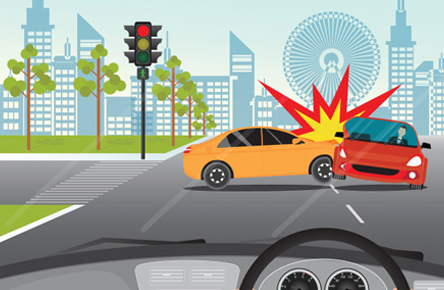 Penalties for Reckless Driving

In most cases, a reckless driving ticket can result in one or more of the following consequences:
Thousands of dollars in fines

Points on a driving record

License suspension

Vehicle impoundment

Jail time
The consequences you face depend on the type of violation you were issued a ticket for.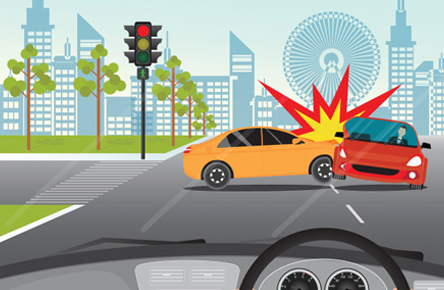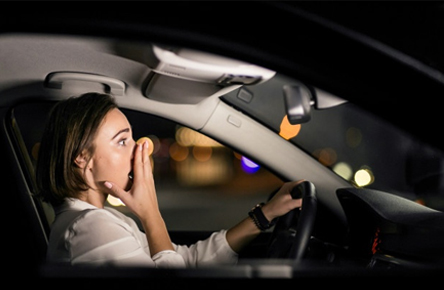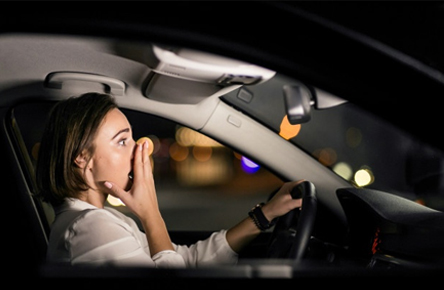 Some common examples of reckless driving that you may be charged for are:

Changing lanes dangerously

Excessive speeding

Driving while intoxicated

Not watching the road

Running a red light
No matter what type of violation you are ticketed for, My Traffic Tickets is here to defend you and protect your driving privileges.
Let Us Help You Fight Back!

At My Traffic Tickets, we believe that the system isn't always fair. Just because you are issued a ticket for "Reckless Driving," it does not mean that you should have a permanent criminal record to your name or go to jail. In many cases, a reckless driving ticket is a judgment call & must be fought. That's why we are here to help people fight back. We have a team of traffic ticket defense lawyers that do everything legally possible for keeping a conviction from appearing on your driving record & keeping you out of jail.
Talk to us @1-877-298-9099 to get started. We would be glad to assist you!
Fight to keep a clean driving record