We manage your traffic tickets fast and easy!
We understand how frustrating it is not knowing what's happening with your traffic ticket case – so we fixed that! We made sure fighting a speeding ticket or any other traffic violation with MTT is easy and fast! If you have been caught speeding or committing any other traffic violation, here's what you can expect from our traffic ticket lawyers.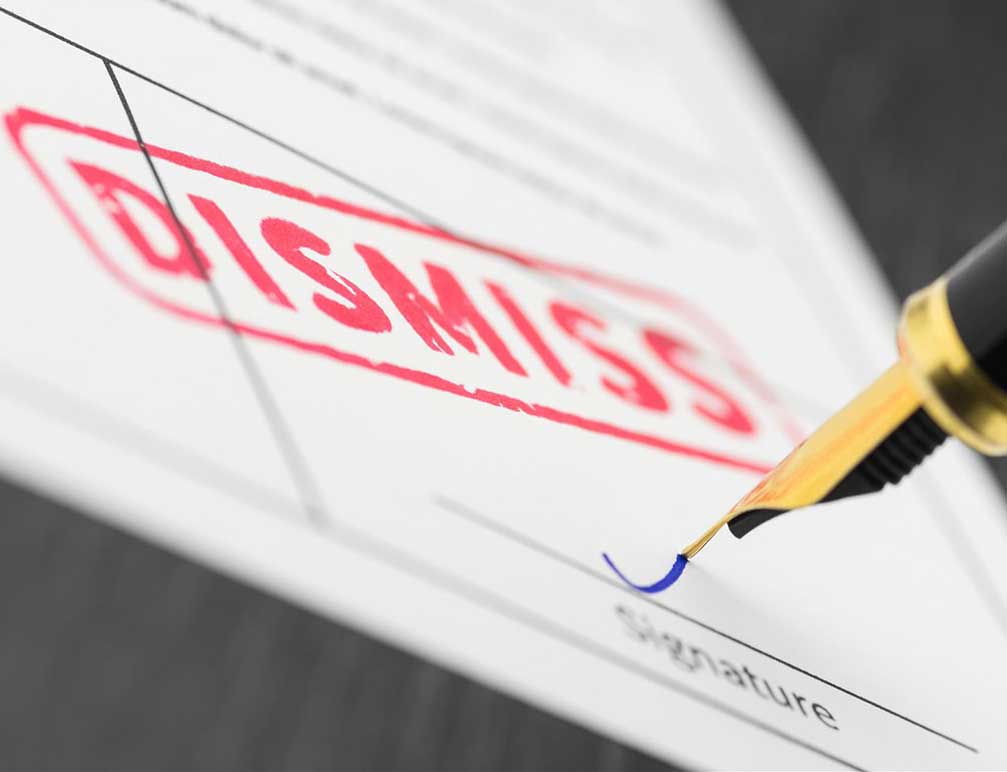 In many cases, a traffic violation ticket attorney can find grounds for your traffic ticket to be completely tossed out without any additional costs.
No Going To Court (Most Cases)
No need to take a day off work or school to appear in court. A traffic ticket attorney can generally make all court appearances on your behalf.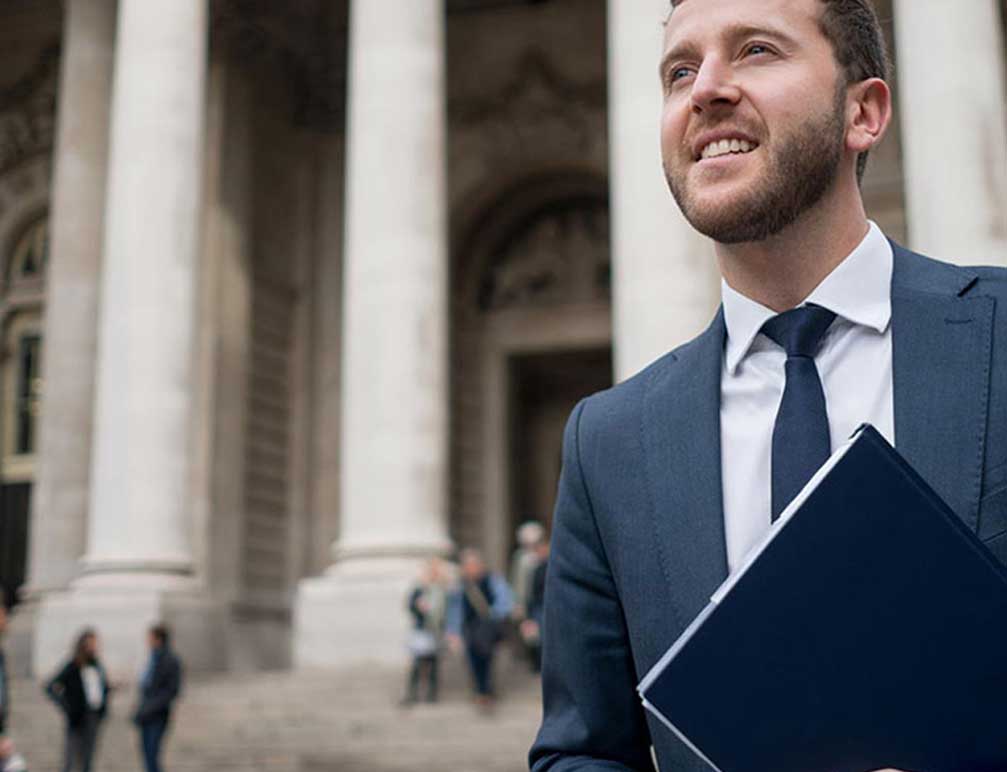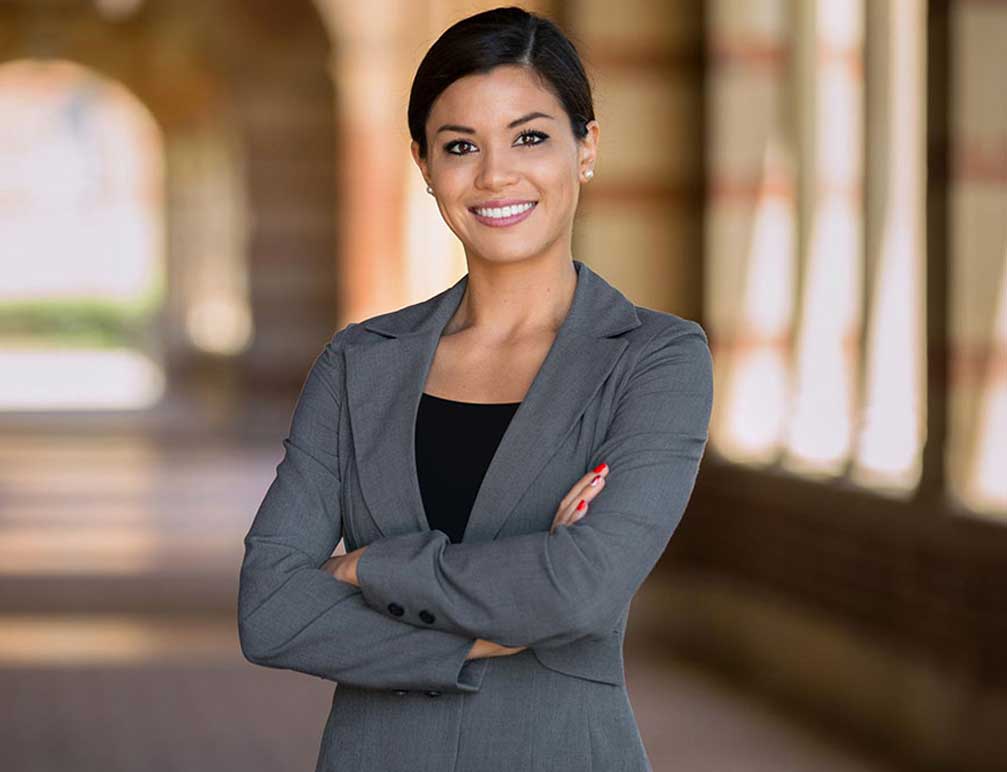 A traffic violation attorney will fight and make sure to keep the points off your driving record, as points on your record can lead to a driver's license suspension.
Tickets on your record means higher insurance rates. A traffic violation lawyer will fight and make sure your ticket stays off your driving record and keep your insurance rates from increasing.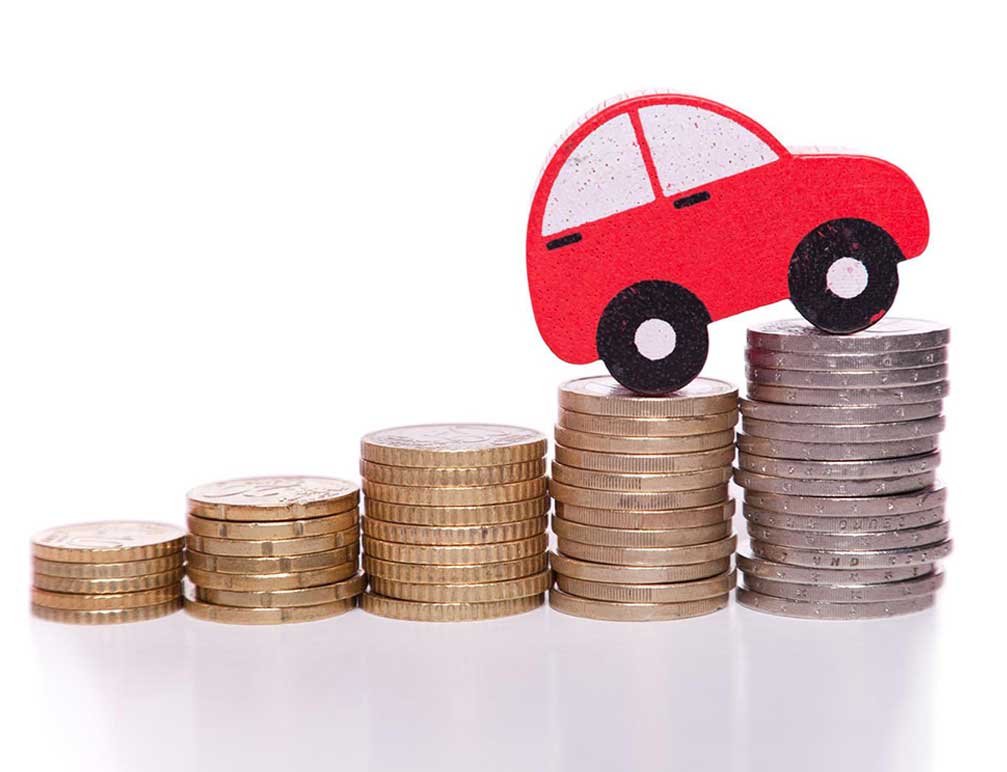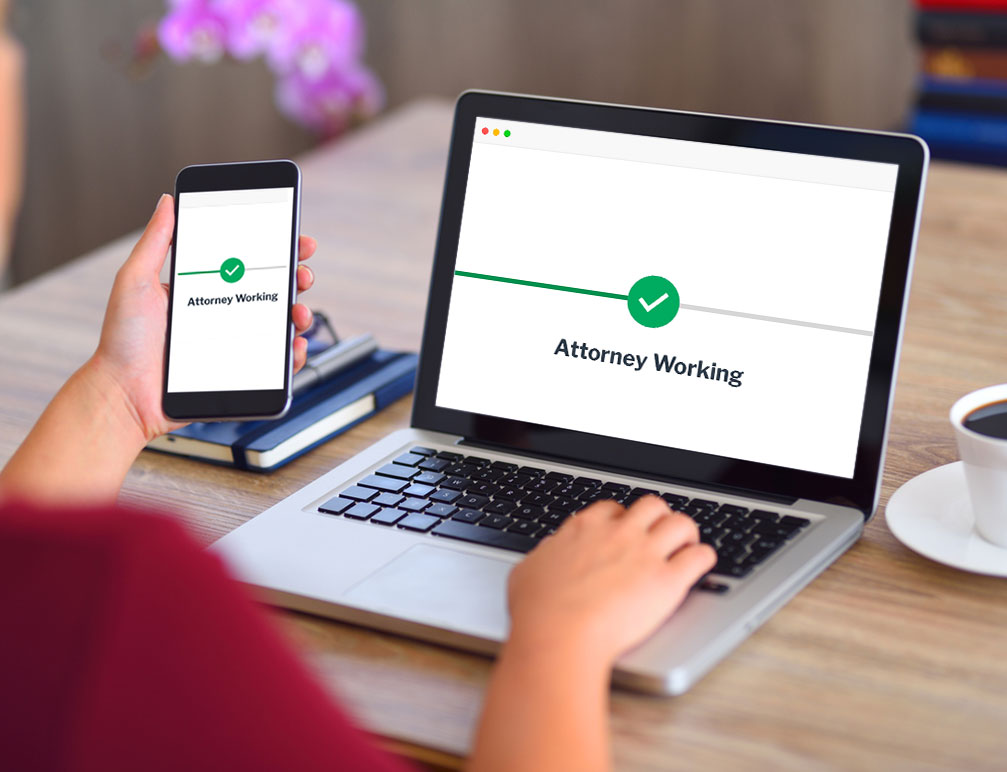 Case Updates At All Times
In addition to your own case manager, you will receive automatic notifications when there is movement on your case. Simply login to your account to stay updated!
If the court is unwilling to eliminate 100% of the court fees and fines, your attorney will fight to reduce any court costs you may have to pay while keeping it off your driving record. That means that although you may pay a fee to the court, your ticket lawyer fights to make sure it won't go on your record, thus, saving you lots of money in the long run!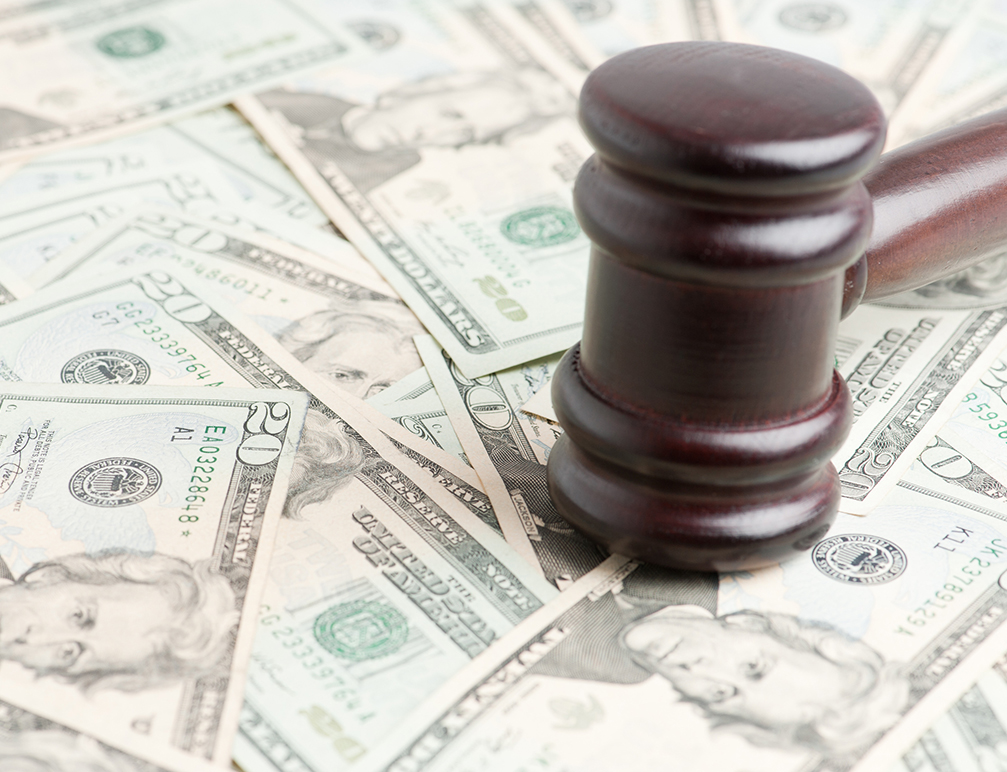 Fight to keep a clean driving record